Oral Surgery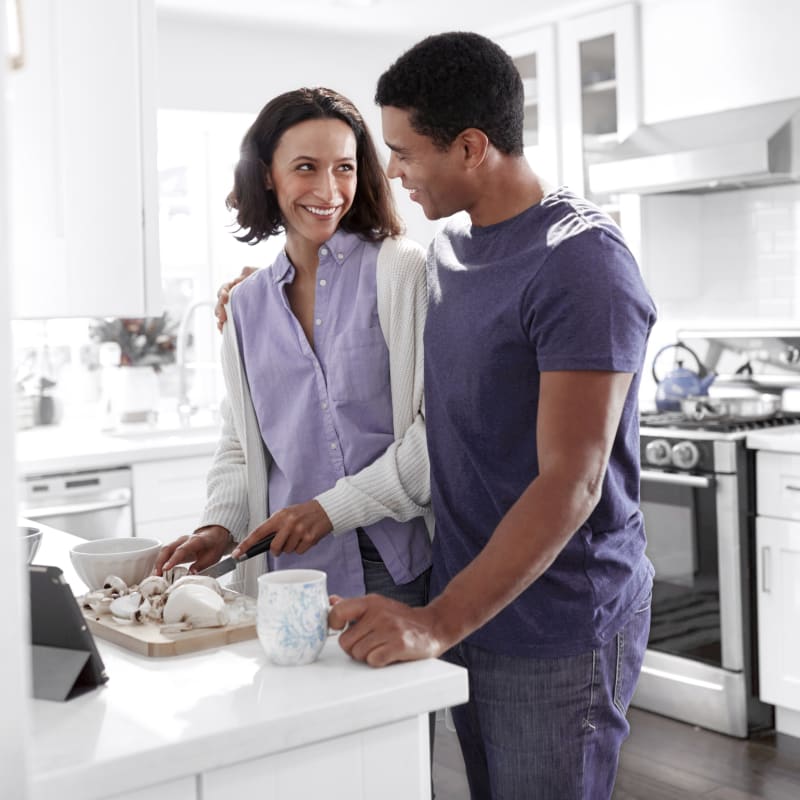 What is Oral Surgery?
Oral surgery includes the diagnosis and surgical treatment of diseases, injuries and defects of the hard and soft tissues of the face, mouth, teeth and jaws. 
While we always try to use the least invasive treatment option for a given dental problem, there are times, when less invasive treatment options are simply insufficient and oral surgery, is required.
Tooth Extractions
While it is always preferable to save a natural tooth, it is not always possible. If a tooth is severely damaged due to decay, gum disease, or injury, it may need to be extracted by your dentist.
Implant Restorations
A dental implant is a small titanium screw that works in the same way as a natural tooth root to hold a dental restoration in place. Our dentists can create dental restorations and affix them to your dental implants.