We're Your Dentist in Hamilton
Welcome to 
Upper Ottawa Dental
Our dentists and dental team are committed to providing you with personalized dental care.
We can offer a variety of dental services and treatment planning to help you achieve optimal dental health. 
With short wait times, multiple appointment bookings for families, and dental technology, we aim to make your visit with us as quick and comfortable as possible.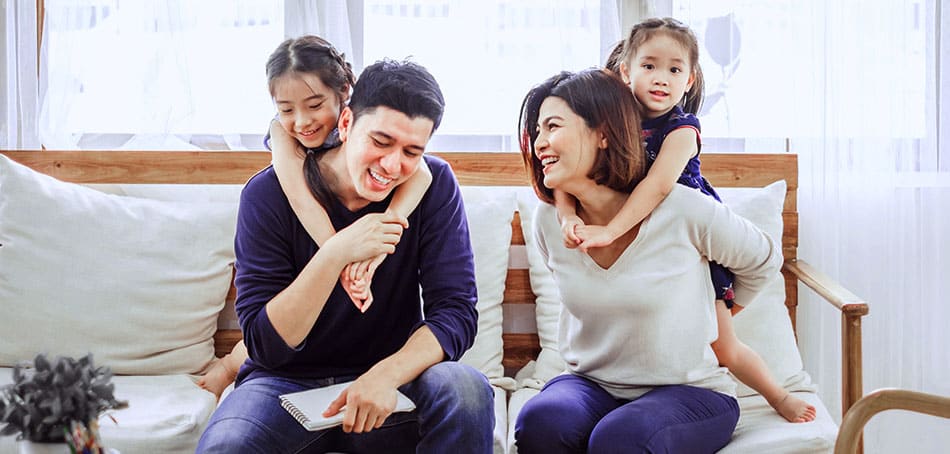 Our Dental Team
The dental hygienists, assistants and administrative staff at Upper Ottawa Dental work together to provide cohesive dental care to our patients in Hamilton.
Why Choose Upper Ottawa Dental?
What We Offer At Our Clinic
At our Hamilton dental clinic we offer comprehensive services to help keep your smile healthy and happy.
A Clear Alternative to Braces
Invisalign clear aligners are a discreet orthodontic treatment option for adults and teens in Hamilton.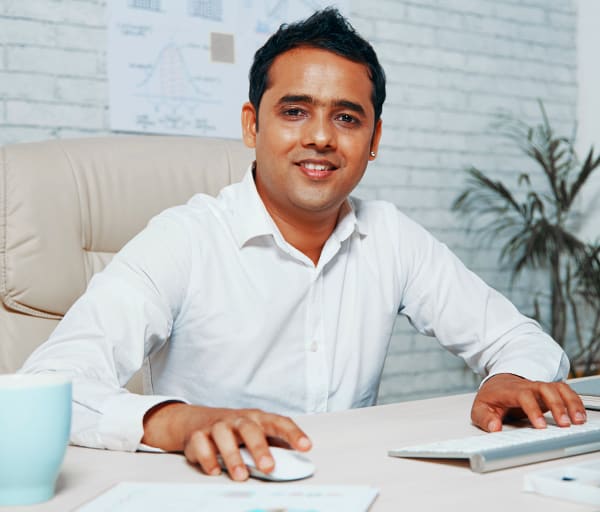 Invisalign works to correct orthodontic issues without the appearance of braces.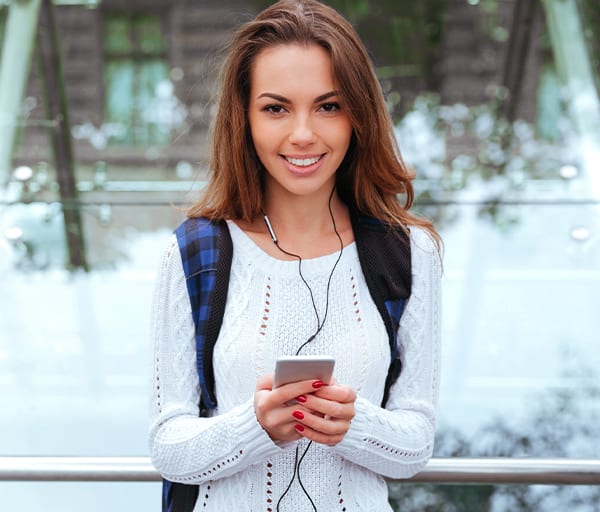 Complete our 30-Second Smile Assessment to see if Invisalign may suit your smile.
Return the Health of Your Smile
Endodontics in Hamilton
At Upper Ottawa Dental in Hamilton, our dentists perform root canals to prevent the need for an extraction.
A root canal treatment helps relieve your symptoms and save your natural tooth.
The procedure also limits the need for more extensive dental work in the future and allows your dentist to restore the healthy portion of the tooth.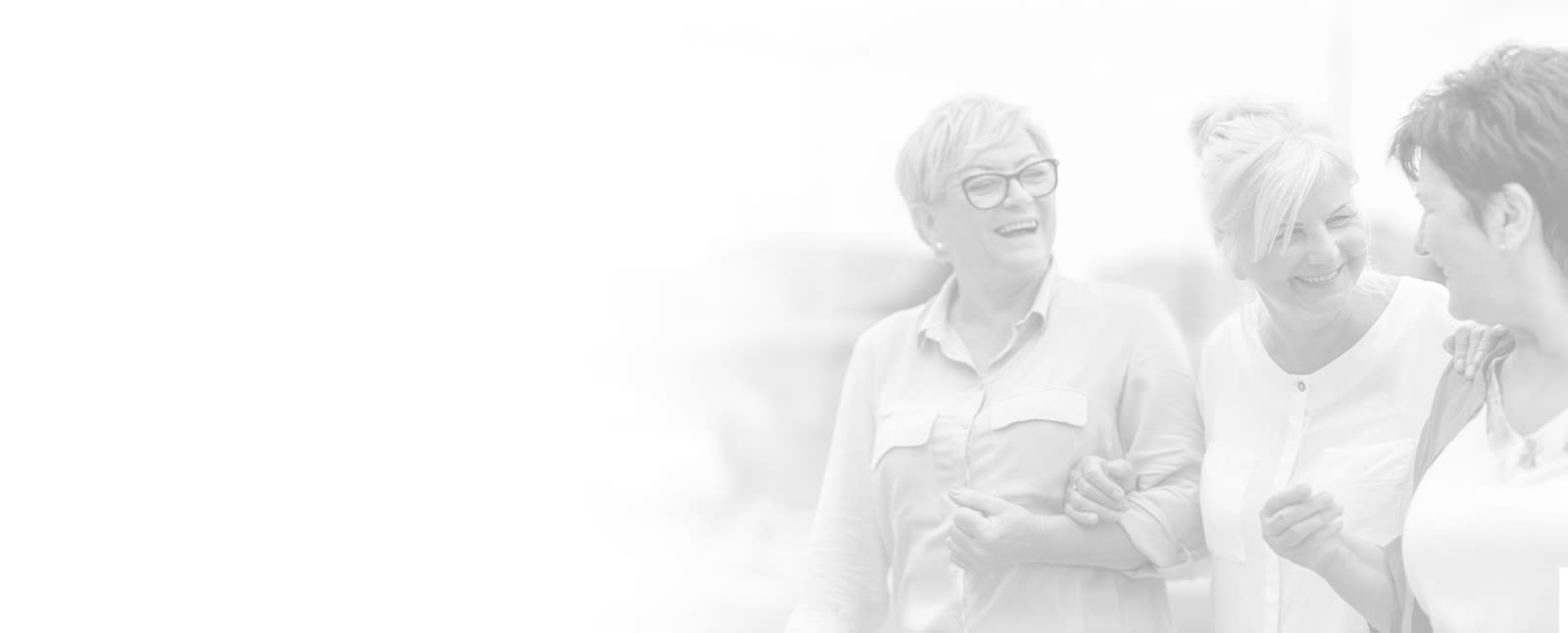 Upper Ottawa Dental
Find Us in Hamilton
You can find Upper Ottawa Dental by the Mountain Brow of the Niagara Escarpment. Our dental clinic is accessible by public transit, and also offers free on-site parking.